All Bilingual Press Services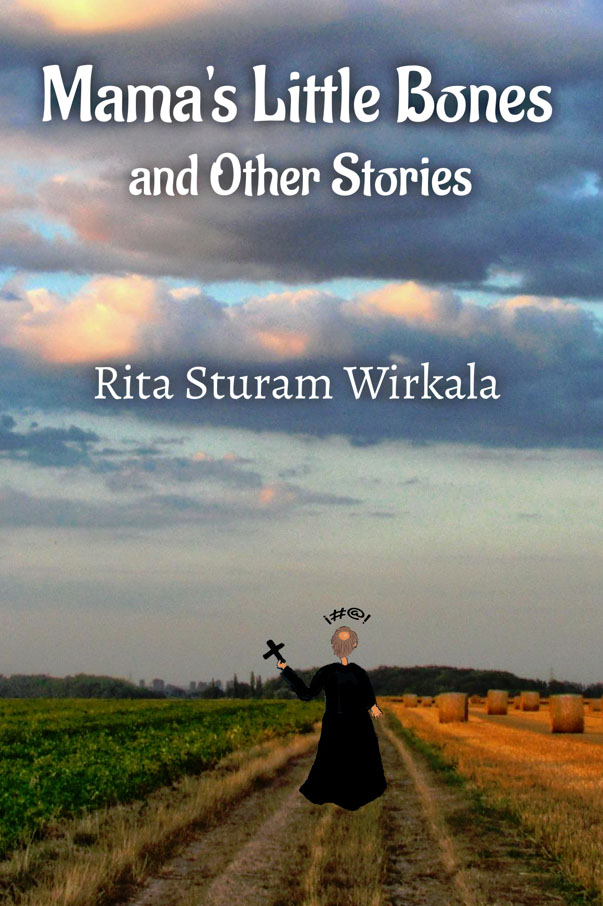 Mama's Little Bones and Other Stories
María Susana, a town in the Argentine Pampas, with a peculiar triangular form and railroad tracks dividing the Italian settlers from the gauchos and mestizos, is the setting for this collection of loosely autobiographical tales. Some comical, others serious, all reflective and charged with sharp insights into the lives and doings of various unforgettable characters. These stories from a distant land resonate in the human heart beyond geography, time, or culture.
This is the translation of Los huesitos de mama y otros relatos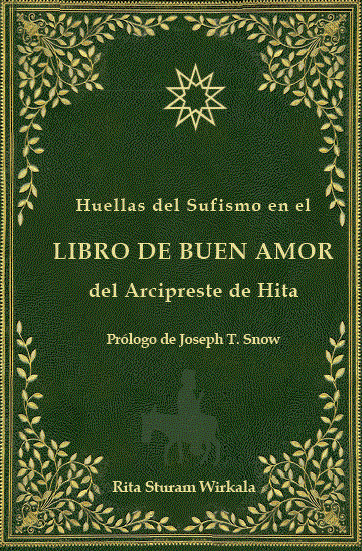 Huellas del Sufismo en el "Libro de Buen Amor del Arcipreste de Hita"
"Huellas del sufismo en el Libro de buen amor" es una edición corregida, actualizada y ampliada de la tesis doctoral de la autora argentina Rita Wirkala. Este estudio del Libro como obra mudéjar es el resultado de largos años de investigación sobre la vasta presencia de las escuelas sufíes en la España musulmana y el sello que dejaron en la literatura europea.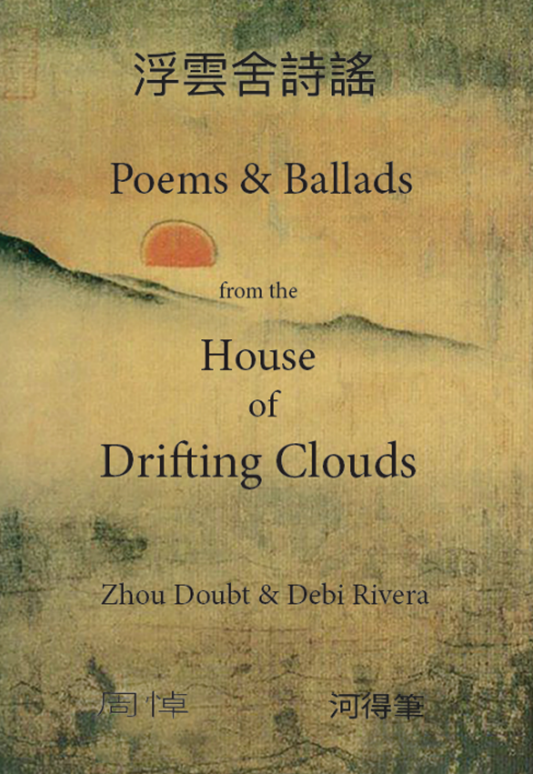 Poems and Ballads from the House of Drifting Clouds
Zhou Doubt & Debi Rivera
Doubt Zhou's poems invoke universality. His poems have the character of 'betweenness'—between certainty and uncertainty— and to read them is to listen in. His imagery, sharp and surprising, gestures to life's mysteries. His songs are more in the minor than the major key. Some weep. All observe; and evoke.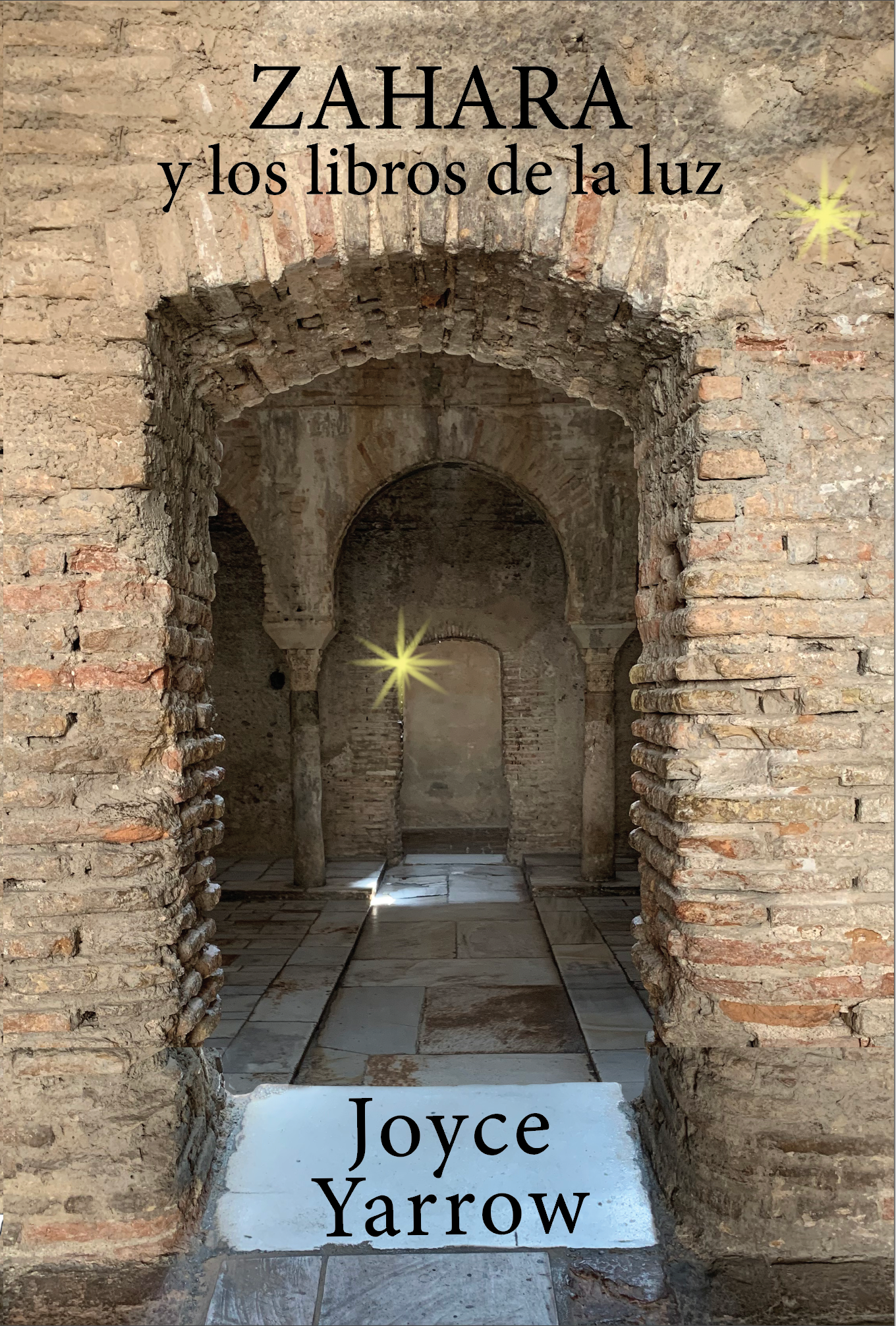 ZAHARA Y LOS LIBROS DE LA LUZ
De Joyce Yarrow
En este thriller histórico que se desarrolla en una línea temporal doble, la periodista de Seattle Alienor Crespo busca reconectarse con sus raíces sefardíes y viaja a España con la intención de obtener la ciudadanía ofrecida a los descendientes de los judíos expulsados en 1492. 
BOBI Y CUQUI EN ESPAÑOL
Bobi y Cuqui en español is a series of 42 cartoons depicting a Spanish-speaking canine duo. The series has been designed for instruction and entertainment for both native and non-native Spanish speakers. For children from heritage families, it's an amusing way to sharpen the language. For non-native Spanish speakers of any age the stories are a fun, and funny, way to learn. At the bottom of each page is an English-language glossary.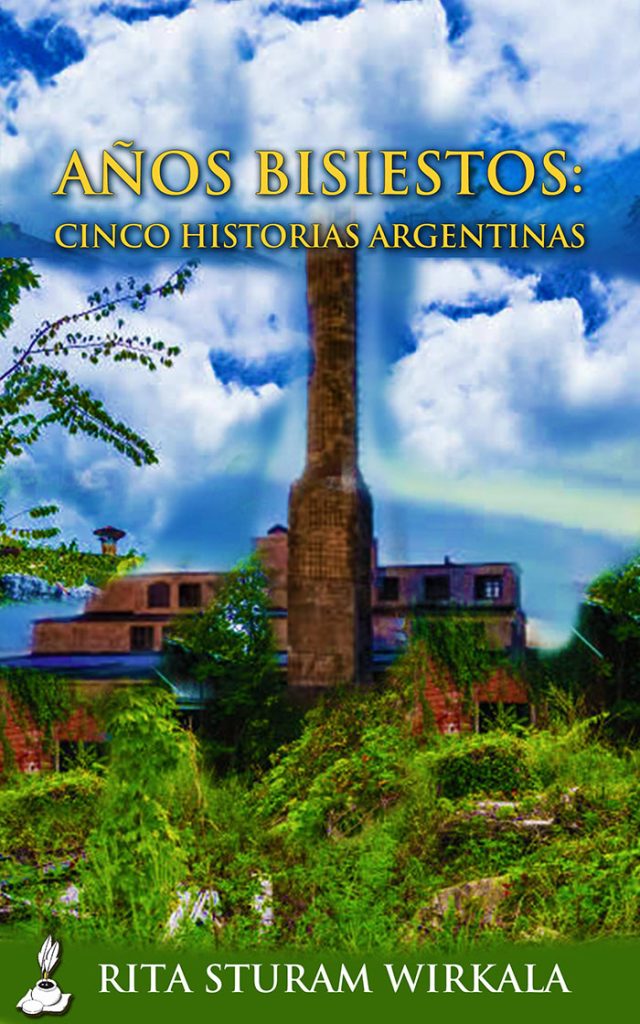 AÑOS BISIESTOS: CINCO HISTORIAS ARGENTINAS
Cinco entretenidos relatos basados en memorias de juventud de la autora durante la segunda mitad del siglo XX, escritos con emoción y realismo. Dotadas de humor, así como de serias reflexiones, estas historias son también el vehículo de una severa crítica social y desde una mirada feminista.
Spanish for Elementary - Middle School, Level 1 - Español Para Chicos y Grandes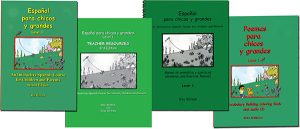 Best Sellers In Literature