All Bilingual Press Services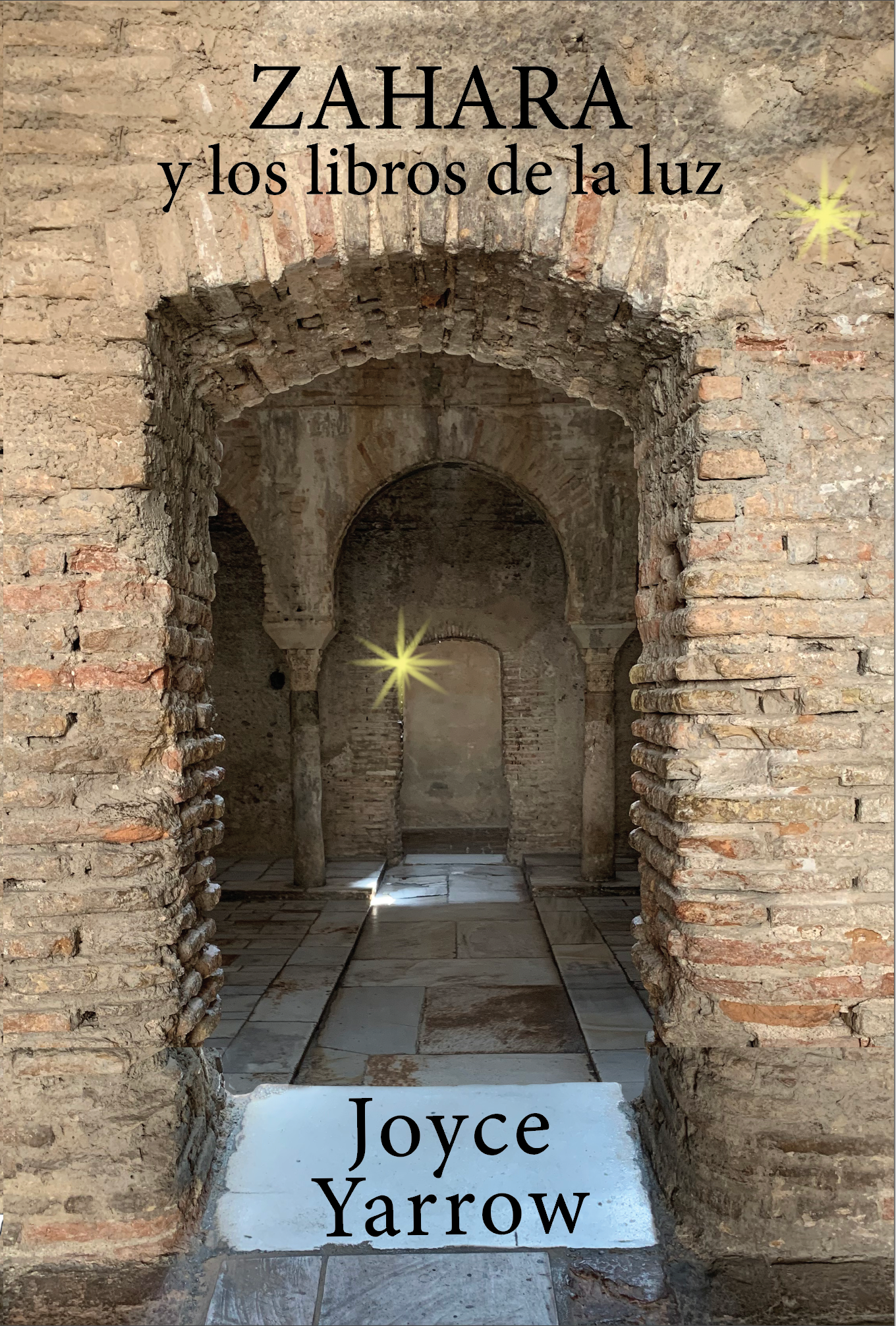 ZAHARA Y LOS LIBROS DE LA LUZ
De Joyce Yarrow
En este thriller histórico que se desarrolla en una línea temporal doble, la periodista de Seattle Alienor Crespo busca reconectarse con sus raíces sefardíes y viaja a España con la intención de obtener la ciudadanía ofrecida a los descendientes de los judíos expulsados en 1492. Mientras revive la historia a través de sus vijitas ( visitas) con sus antepasados, descubre en su árbol genealógico a familiares tanto judíos como musulmanes. De esta manera se encuentra en los años 1600 y en los cerros de las Alpujarras, donde conoce a una fabricante de seda, una bandida morisca y un vidente. De igual manera, protagoniza un escape de Francia a España a través del Freedom Trail durante la Segunda Guerra Mundial. En el tiempo presente, Alienor se compromete a proteger una "Biblioteca de la Luz" en peligro que contiene un tesoro de libros escritos durante la Convivencia y salvados del fuego de la Inquisición. Pronto va a verse envuelta en conflictos con los remanentes neonazis del régimen de Franco.
BOBI Y CUQUI EN ESPAÑOL
Bobi y Cuqui en español is a series of 42 cartoons depicting a Spanish-speaking canine duo. The series has been designed for instruction and entertainment for both native and non-native Spanish speakers. For children from heritage families, it's an amusing way to sharpen the language. For non-native Spanish speakers of any age the stories are a fun, and funny, way to learn. At the bottom of each page is an English-language glossary.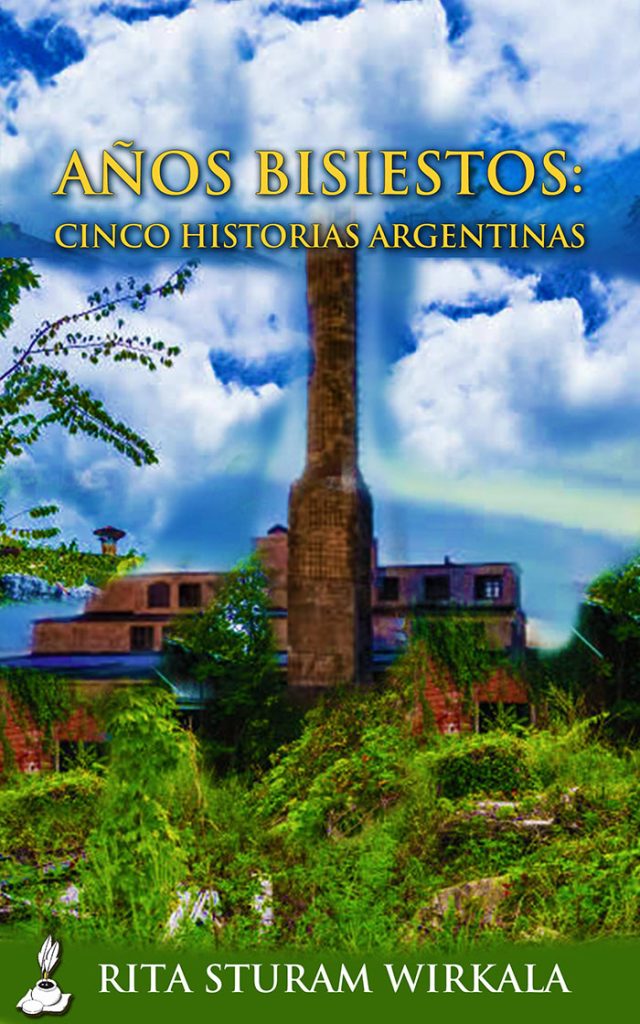 AÑOS BISIESTOS: CINCO HISTORIAS ARGENTINAS
Cinco entretenidos relatos basados en memorias de juventud de la autora durante la segunda mitad del siglo XX, escritos con emoción y realismo. Dotadas de humor, así como de serias reflexiones, estas historias son también el vehículo de una severa crítica social y desde una mirada feminista.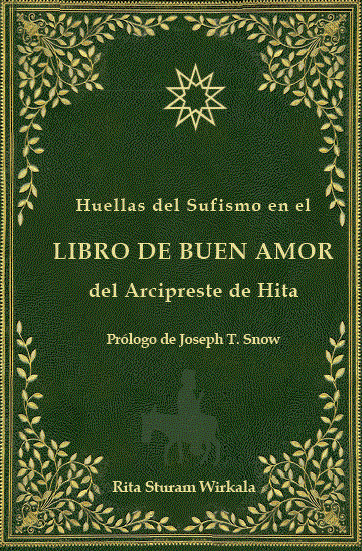 Huellas del Sufismo en el "Libro de Buen Amor del Arcipreste de Hita"
"Huellas del sufismo en el Libro de buen amor" es una edición corregida, actualizada y ampliada de la tesis doctoral de la autora argentina Rita Wirkala. Este estudio del Libro como obra mudéjar es el resultado de largos años de investigación sobre la vasta presencia de las escuelas sufíes en la España musulmana y el sello que dejaron en la literatura europea. 
Las calles de mi infancia, Claudia Castillo
En este conjunto de relatos la autora nos introduce al universo de su infancia en su nativo México. Con un persuasivo lenguaje, estas narrativas, entre nostálgicas y alegres, describen memorables momentos de la niñez y su entorno físico y social. Reflexiones sobre el destino, la fortaleza, la vida y la muerte, la obediencia y la rebeldía, son algunos de los tópicos que ella aborda con sinceridad y humor mostrando una y otra vez su perspicaz curiosidad sobre las normas establecidas y su respuesta hacia ellas a una muy temprana edad. 
Spanish for Elementary - Middle School, Level 1 - Español Para Chicos y Grandes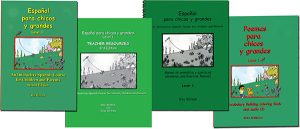 Best Sellers In Literature