by Rita Wirkala
Bobi y Cuqui en español is a series
of 42 cartoons depicting a Spanish-speaking canine duo. The series has been designed for instruction and entertainment for both native and non-native Spanish speakers. For children from heritage families, it's an amusing way to sharpen the language. For non-native Spanish speakers of any age the stories are a fun, and funny, way to learn. At the bottom of each page is an English-language glossary. The series is followed by other jokes in Spanish with vocabulary explanations plus an appendix with the complete translations.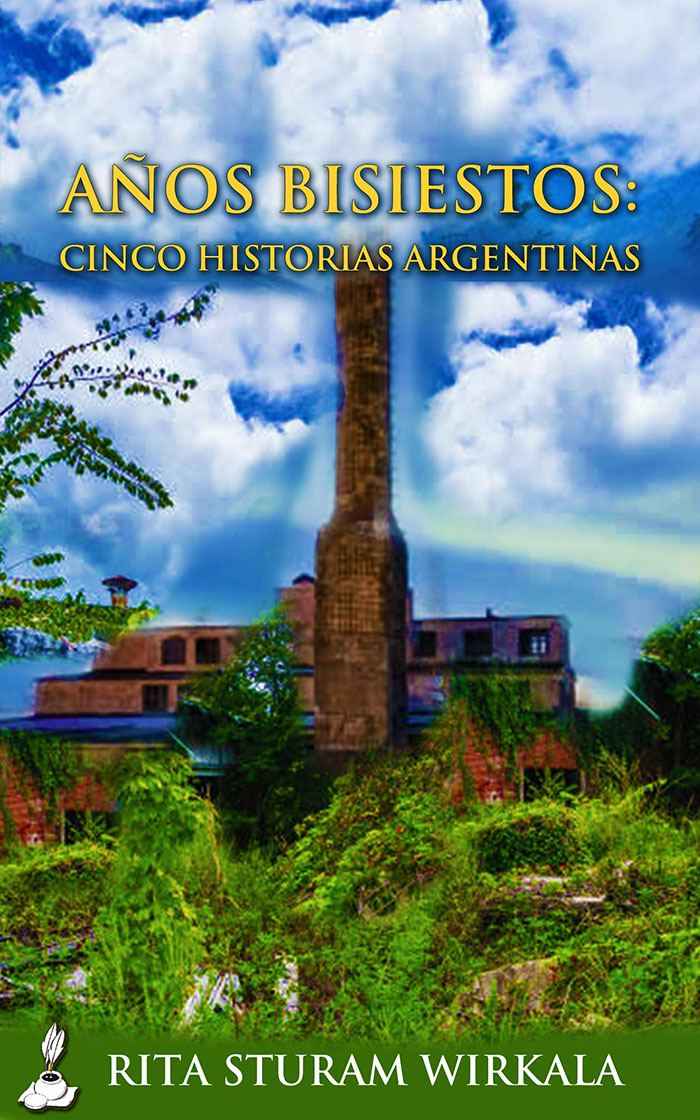 AÑOS BISIESTOS: CINCO HISTORIAS ARGENTINAS
by Rita Wirkala
Cinco entretenidos relatos basados en memorias de juventud de la autora durante la segunda mitad del siglo XX, escritos con emoción y realismo. Dotadas de humor, así como de serias reflexiones, estas historias son también el vehículo de una severa crítica social y desde una mirada feminista.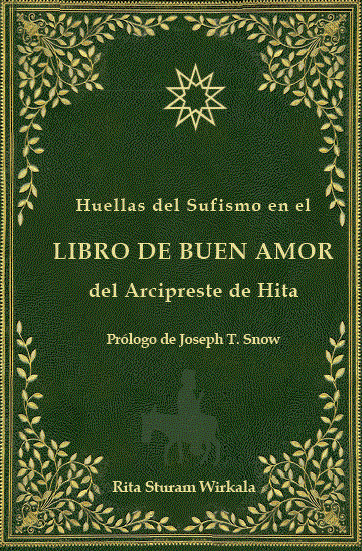 Huellas del Sufismo en el "Libro de Buen Amor del Arcipreste de Hita"
"Huellas del sufismo en el Libro de buen amor" es una edición corregida, actualizada y ampliada de la tesis doctoral de la autora argentina Rita Wirkala. Este estudio del Libro como obra mudéjar es el resultado de largos años de investigación sobre la vasta presencia de las escuelas sufíes en la España musulmana y el sello que dejaron en la literatura europea. La propuesta, en todo innovadora, se basa en la doble similitud entre el poema del Arcipreste y los textos sufíes dentro y fuera de España, tanto en su metáfora principal—la dama elusiva—como en sus técnicas narrativas—la inversión de valores, las contradicciones y las ambigüedades intencionales. Desde esta lectura, el significado detrás de los lamentos de quien ha nacido "bajo el signo de Venus" se vuelve transparente.
"Huellas del sufismo en el Libro de buen amor" ofrece un más profundo entendimiento del plan del libro, su estructura y sus fuentes. Les espera una nueva apreciación de lo que ha hecho Juan Ruiz en su inimitable Libro de buen amor.
Joseph T. Snow. Professor Emeritus, Michigan University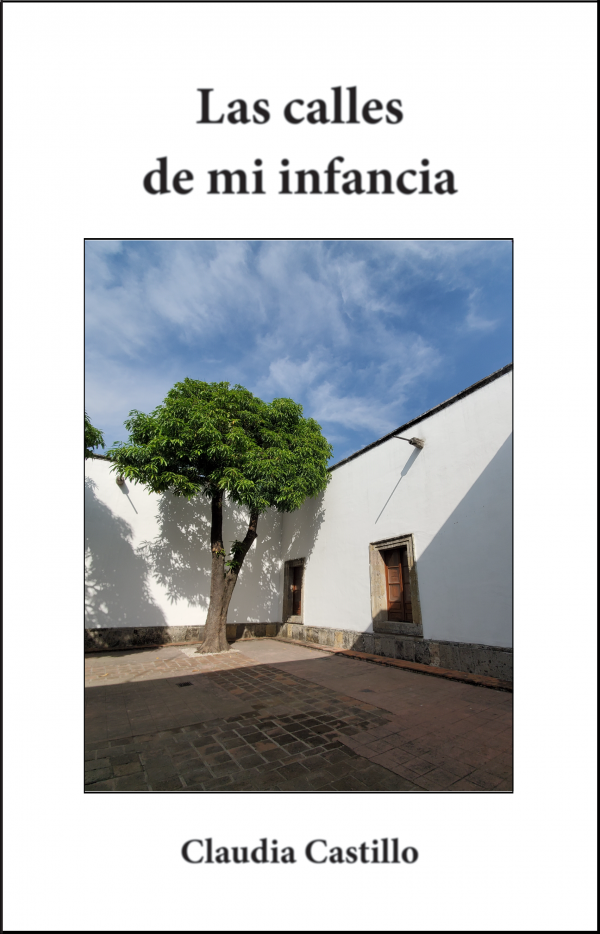 Las calles de mi infancia, Claudia Castillo
En este conjunto de relatos la autora nos introduce al universo de su infancia en su nativo México. Con un persuasivo lenguaje, estas narrativas, entre nostálgicas y alegres, describen memorables momentos de la niñez y su entorno físico y social. Reflexiones sobre el destino, la fortaleza, la vida y la muerte, la obediencia y la rebeldía, son algunos de los tópicos que ella aborda con sinceridad y humor mostrando una y otra vez su perspicaz curiosidad sobre las normas establecidas y su respuesta hacia ellas a una muy temprana edad. Sin duda, esta colección va a resonar en la conciencia de aquellos que han crecido en algún lugar de Latinoamérica.
Spanish for Elementary - Middle School, Level 1 - Español Para Chicos y Grandes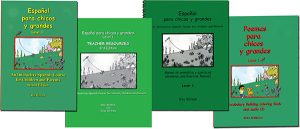 Best Sellers In Literature